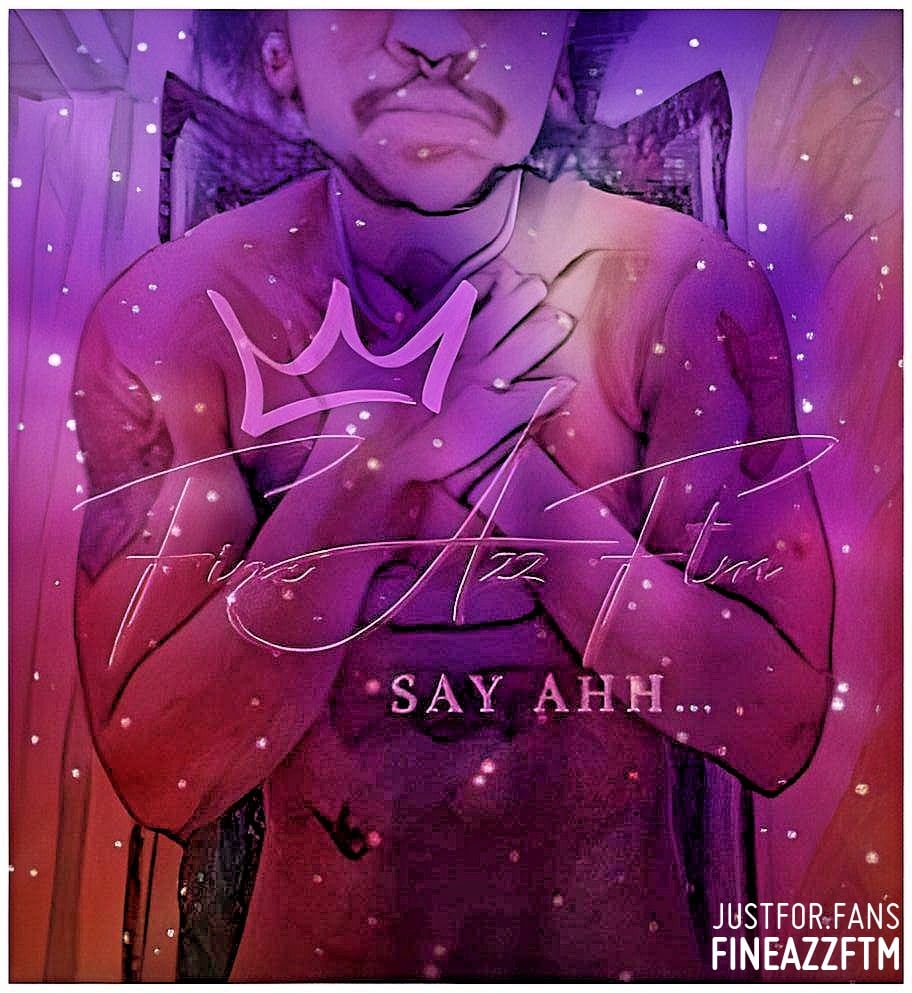 FineAzzFtm he/his Verified 1 More Badge
Welcome to Daddy's Playground 😈. We have fun on this side 😜.... Read More
Welcome to Daddy's Playground 😈. We have fun on this side 😜. Just a Masc Pansexual Transman 🏳️‍⚧️. Dm open for business and cash pigs 🤑. My pronouns are Daddy, Papa, & Sir 😈. I ❤️ Bad Bitches and Pretty Boys 😍 Who wanna be Daddy's baby?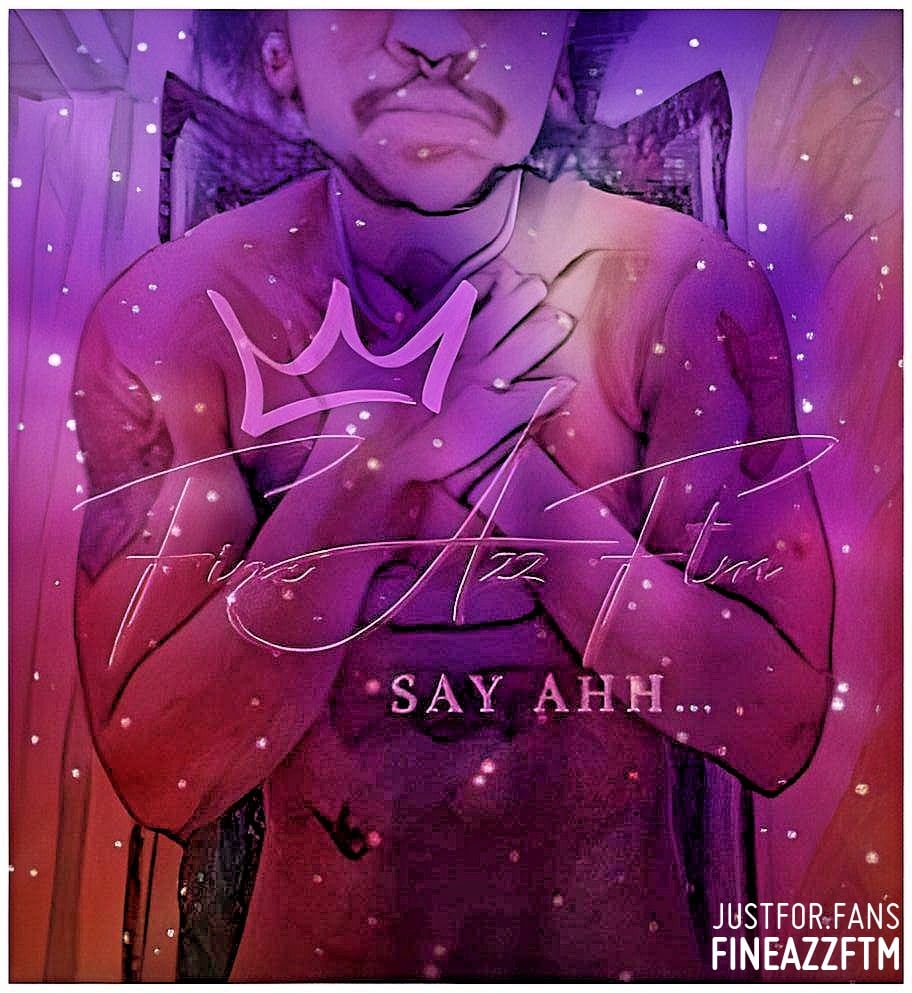 Select Your Subscription:
PROMO!

SALE: $ for days

After the trial, you are billed at the monthly rate
(currently $)

Monthly

$ per month

$ billed monthly

$ billed monthly

3-Month

$ per month

$ billed every 3 months

6-Month

$ per month

$ billed every 6 months
Security Check: Two-Factor Authentication
In effort to prevent fraud, please authenticate yourself below. Don't have a US phone number? Send a chat message to @JustForFansSite and someone will help you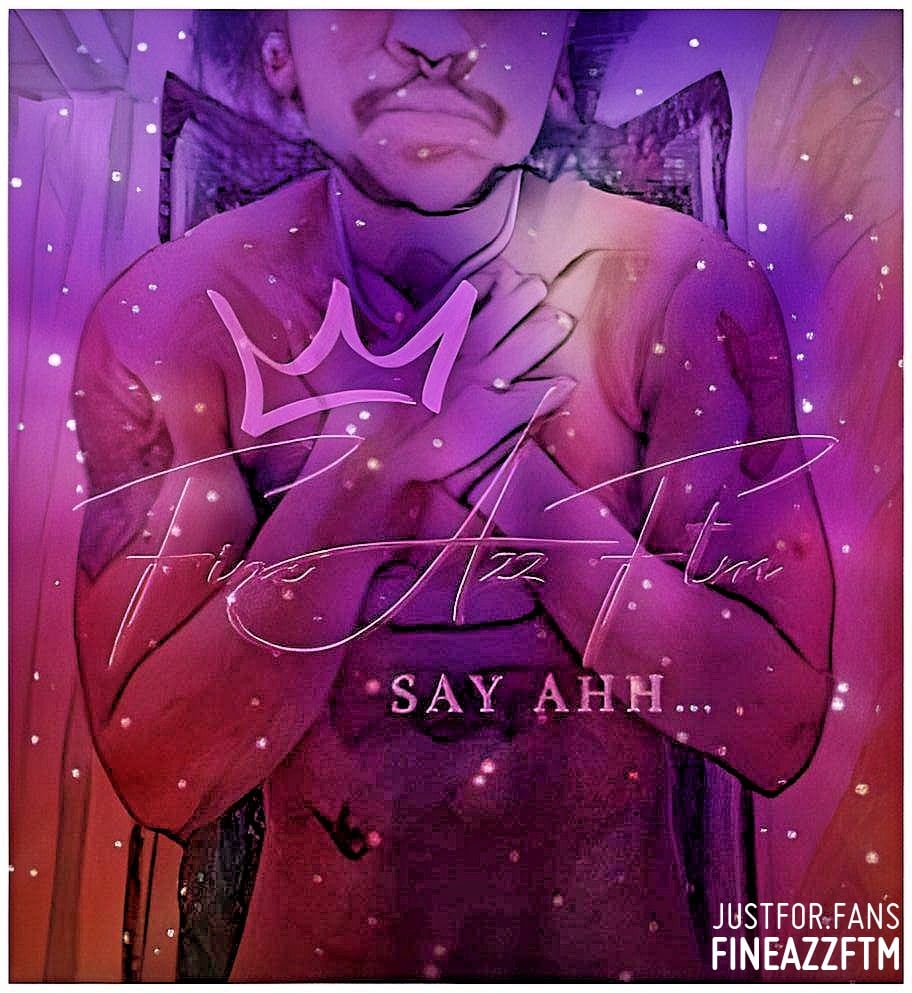 You Can Text With FineAzzFtm!
Simply text (903) 776-0594
If you don't have an account, you will be prompted to create one and add funds to it
SMS: $1.00 to send, free to receive
Photos: $2.00 to send/receive
Videos: $3.00 to send/receive
Rates are for my subscribers. Non-subscriber rates are 20% higher
Only pay for the photos/videos you choose to accept.
Subscribe to this user's page to see all their content by clicking the Subscribe button above!

To watch free previews, log in!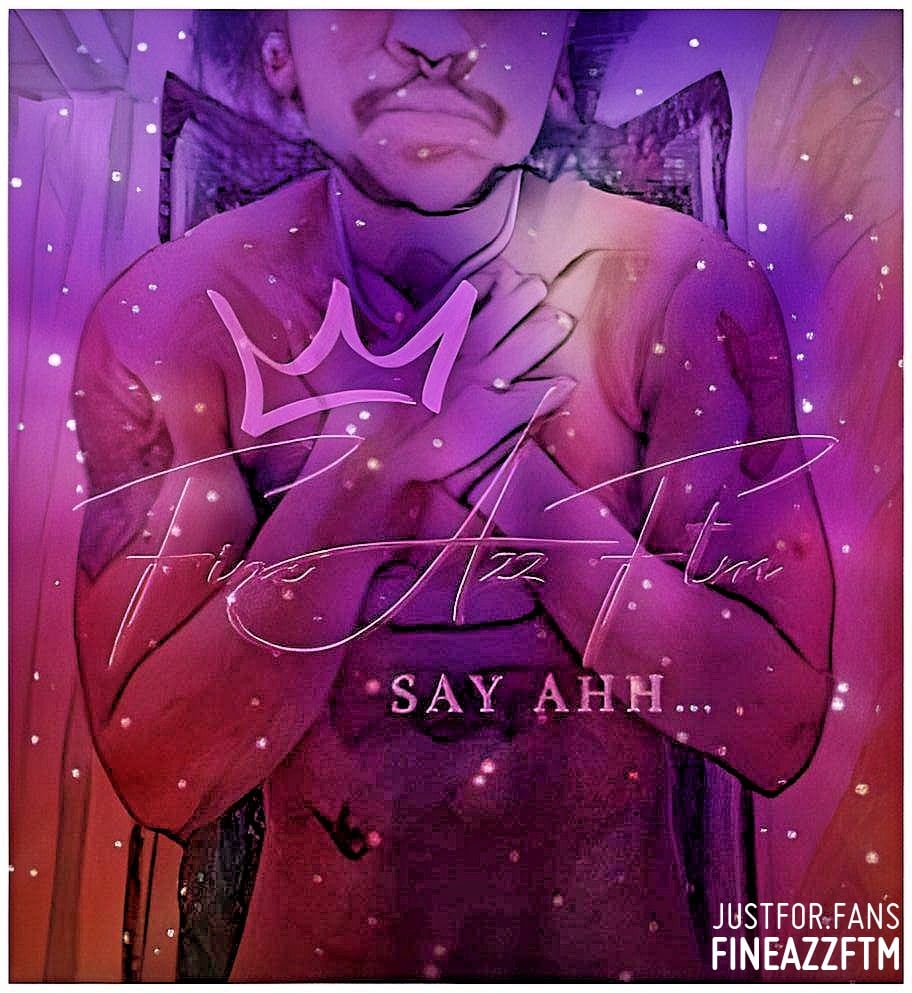 Send a tip to FineAzzFtm
$3
$5
$10
$15
$20
$25
$30
$35
$40
$50
$60
$80
$100
$200