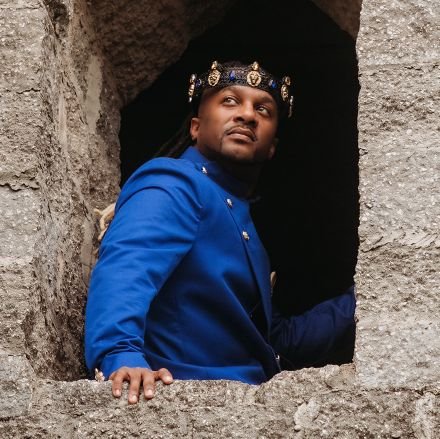 VictorStern9 he/his Verified
Hey you guys! Thanks for stopping to check me out. Hopefully the... Read More
Hey you guys! Thanks for stopping to check me out. Hopefully the sneakpeaks will get you to stick around for more.

Listen, this is TOTALLY new for me but I always wanted to try it out and HERE I AM!!! I guess it's that sorta voyeur in me. Maybe in time I'll lose the never and try some public stuff. Who doesn't like those, huh?

Well anyway, send me a message once you subscribe and let's get to chatting. 🔥💦 See you around!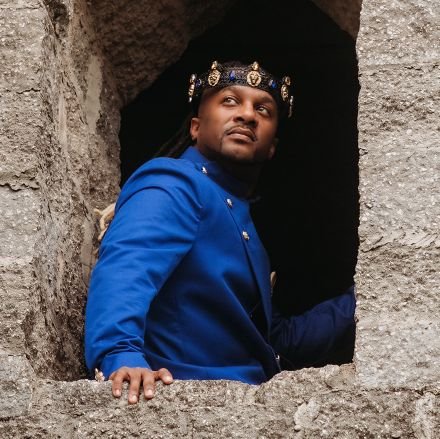 Select Your Subscription:
PROMO!

SALE: $ for days

After the trial, you are billed at the monthly rate
(currently $)

Monthly

$ per month

$ billed monthly

$ billed monthly

3-Month

$ per month

$ billed every 3 months

6-Month

$ per month

$ billed every 6 months
Security Check: Two-Factor Authentication
In effort to prevent fraud, please authenticate yourself below. Don't have a US phone number? Send a chat message to @JustForFansSite and someone will help you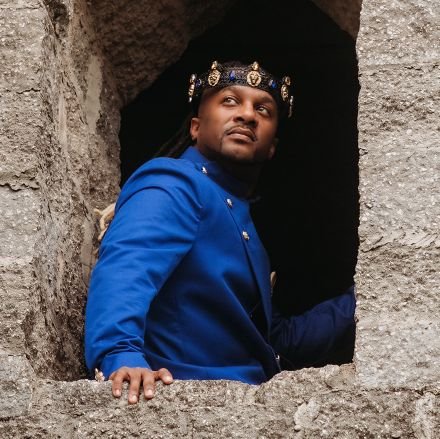 You Can Text With VictorStern9!
Simply text (740) 265-2389
If you don't have an account, you will be prompted to create one and add funds to it
SMS: $1.00 to send, free to receive
Photos: $2.99 to send/receive
Videos: $4.99 to send/receive
Rates are for my subscribers. Non-subscriber rates are 20% higher
Only pay for the photos/videos you choose to accept.
Subscribe to this user's page to see all their content by clicking the Subscribe button above!

To watch free previews, log in!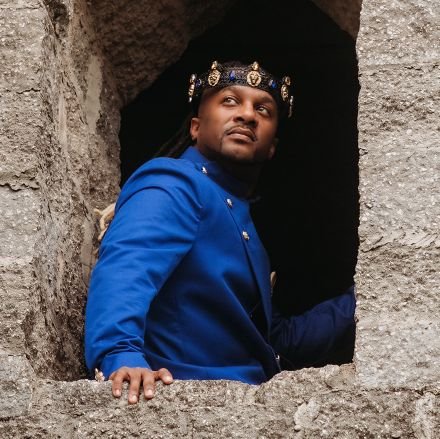 Send a tip to VictorStern9
$3
$5
$10
$15
$20
$25
$30
$35
$40
$50
$60
$80
$100
$200