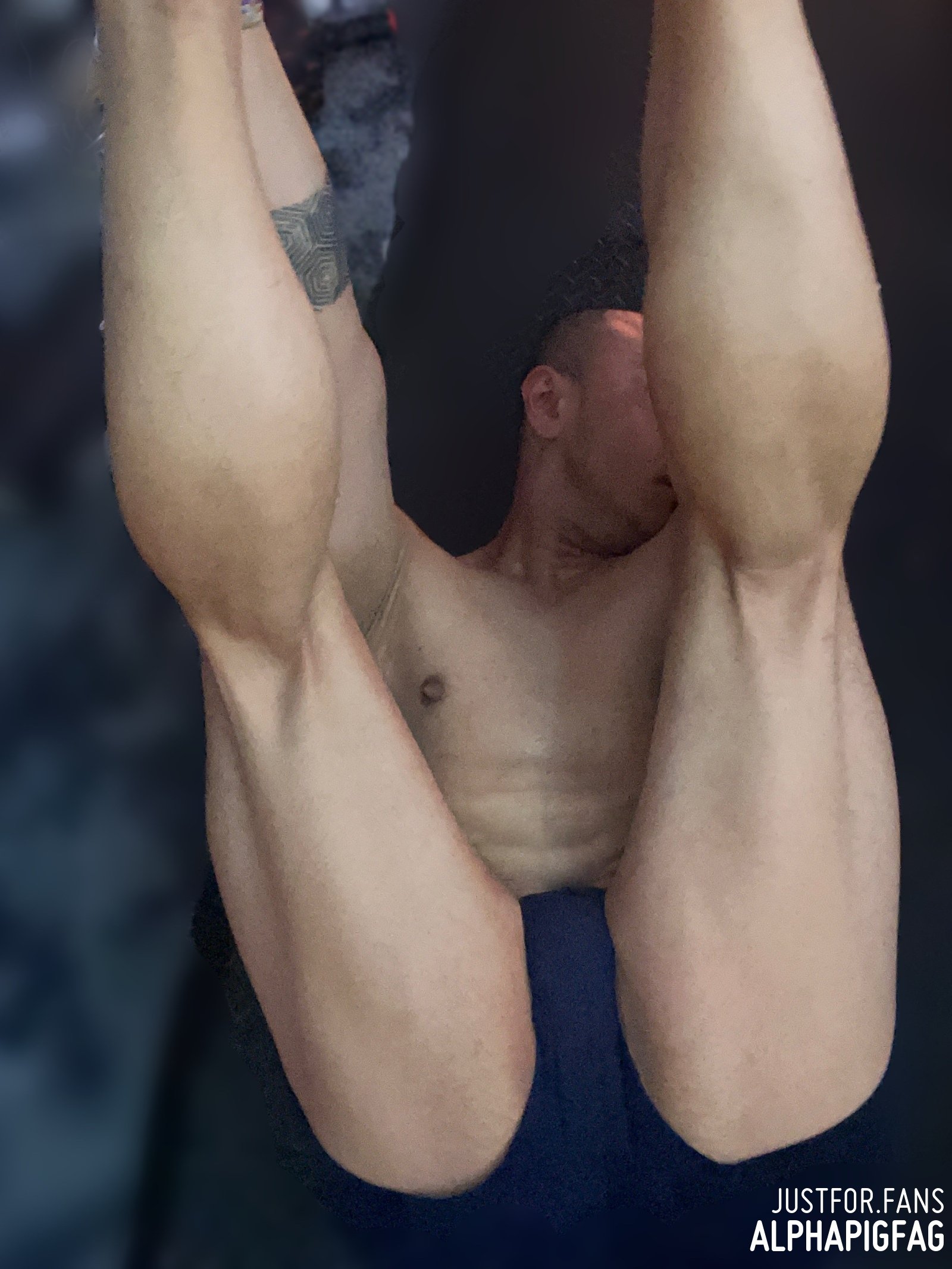 alphapigfag he/his Verified
Not-so-Asian-bottom Asian jock masc piggy faggy bottom chastised in... Read More
Not-so-Asian-bottom Asian jock masc piggy faggy bottom chastised in world's smallest inverted cages as self-dominance. Internationally acclaimed cocksucker. Simultaneously extremely dominant AND extremely submissive and can switch in a second. Strong legs calves and US10 size feet satisfying your feet fetishes. Open-minded and kinky as fuck. New to JFF. Tips and custom vid requests welcome to support my muscle growth.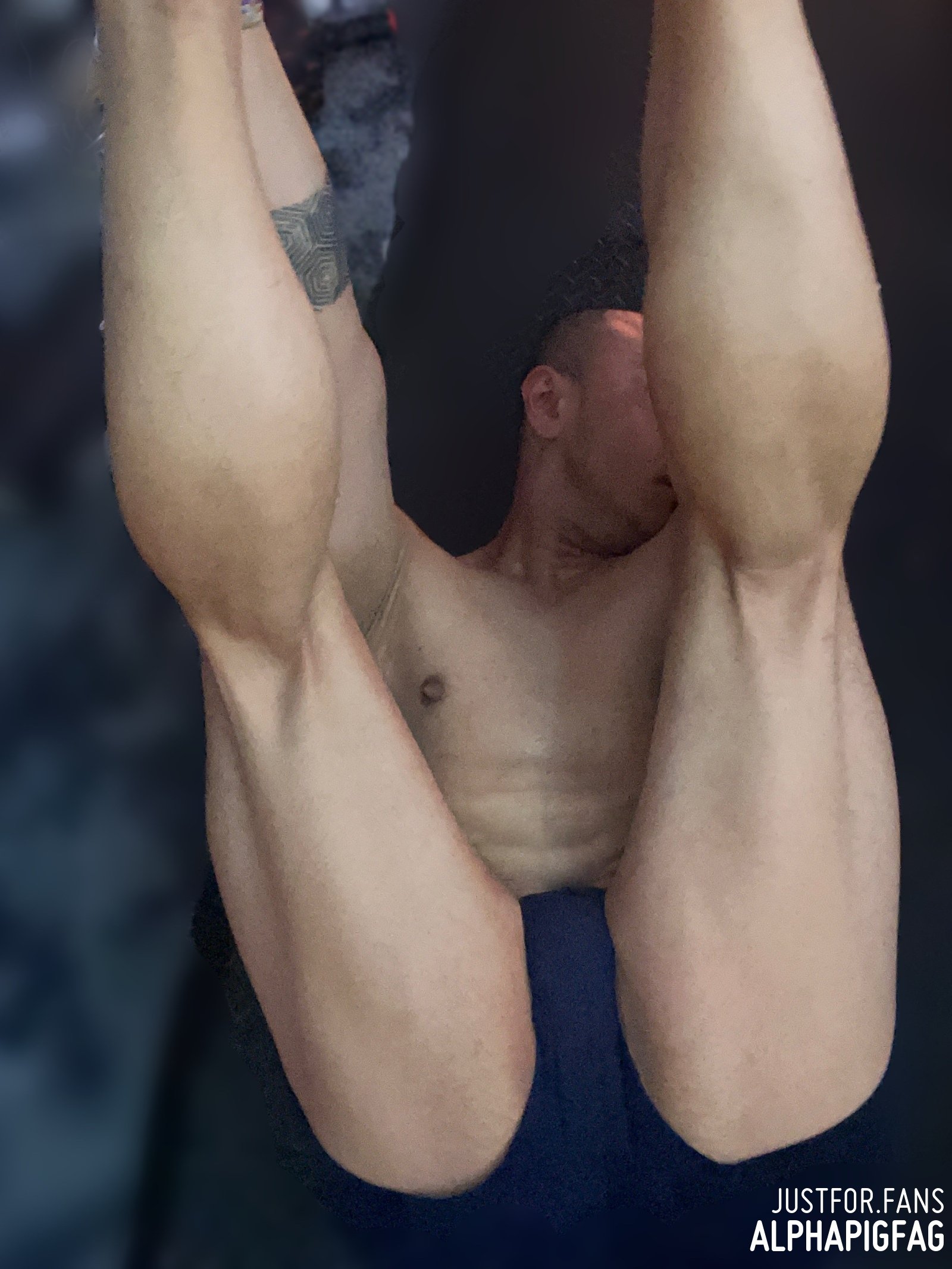 Select Your Subscription:
PROMO!

SALE: $ for days

After the trial, you are billed at the monthly rate
(currently $)

Monthly

$ per month

$ billed monthly

$ billed monthly

3-Month

$ per month

$ billed every 3 months

6-Month

$ per month

$ billed every 6 months
Security Check: Two-Factor Authentication
In effort to prevent fraud, please authenticate yourself below. Don't have a US phone number? Send a chat message to @JustForFansSite and someone will help you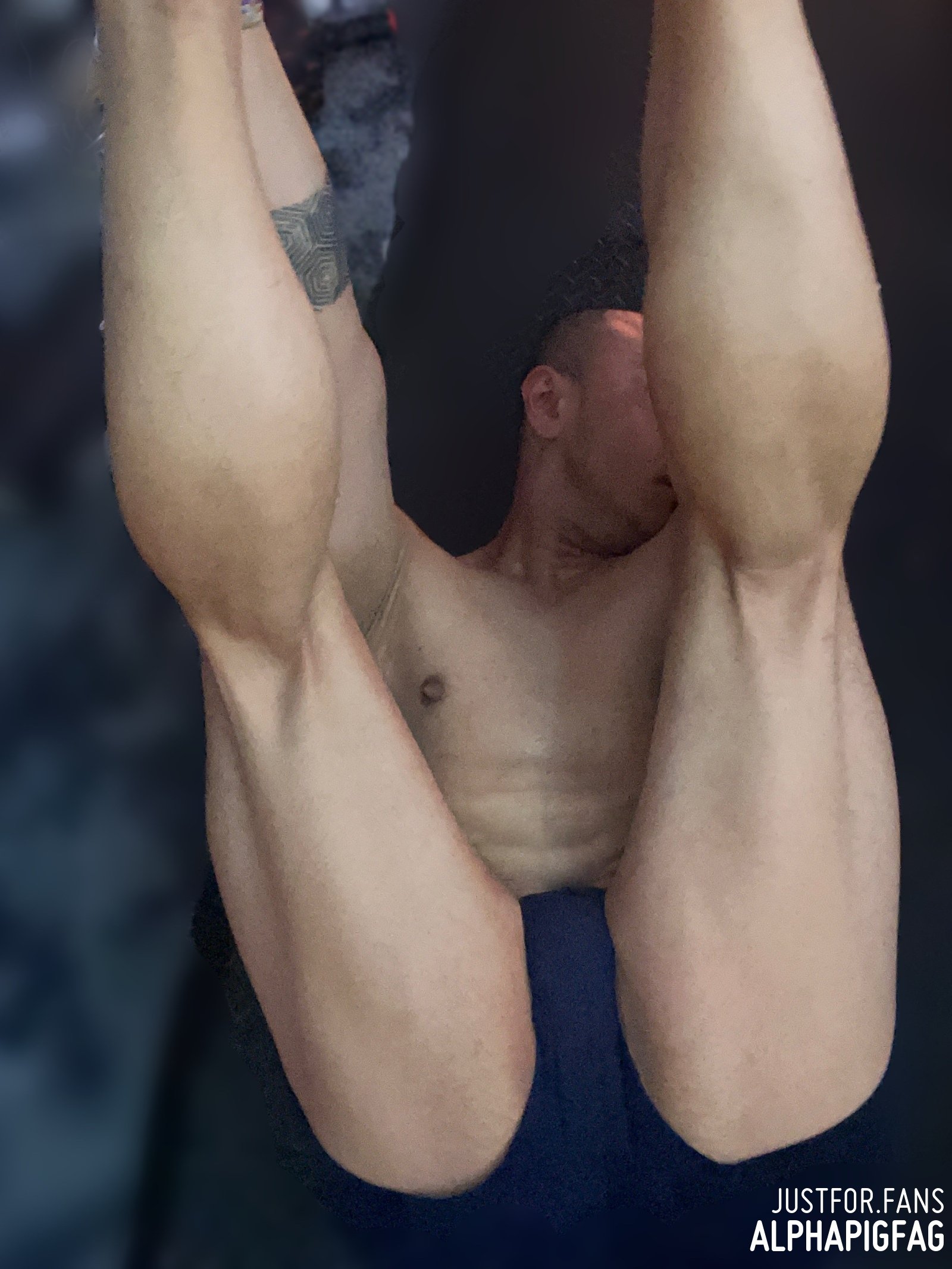 You Can Text With alphapigfag!
Simply text (470) 570-8730
If you don't have an account, you will be prompted to create one and add funds to it
SMS: $1.99 to send, free to receive
Photos: $3.99 to send/receive
Videos: $5.99 to send/receive
Rates are for my subscribers. Non-subscriber rates are 20% higher
Only pay for the photos/videos you choose to accept.
Subscribe to this user's page to see all their content by clicking the Subscribe button above!

To watch free previews, log in!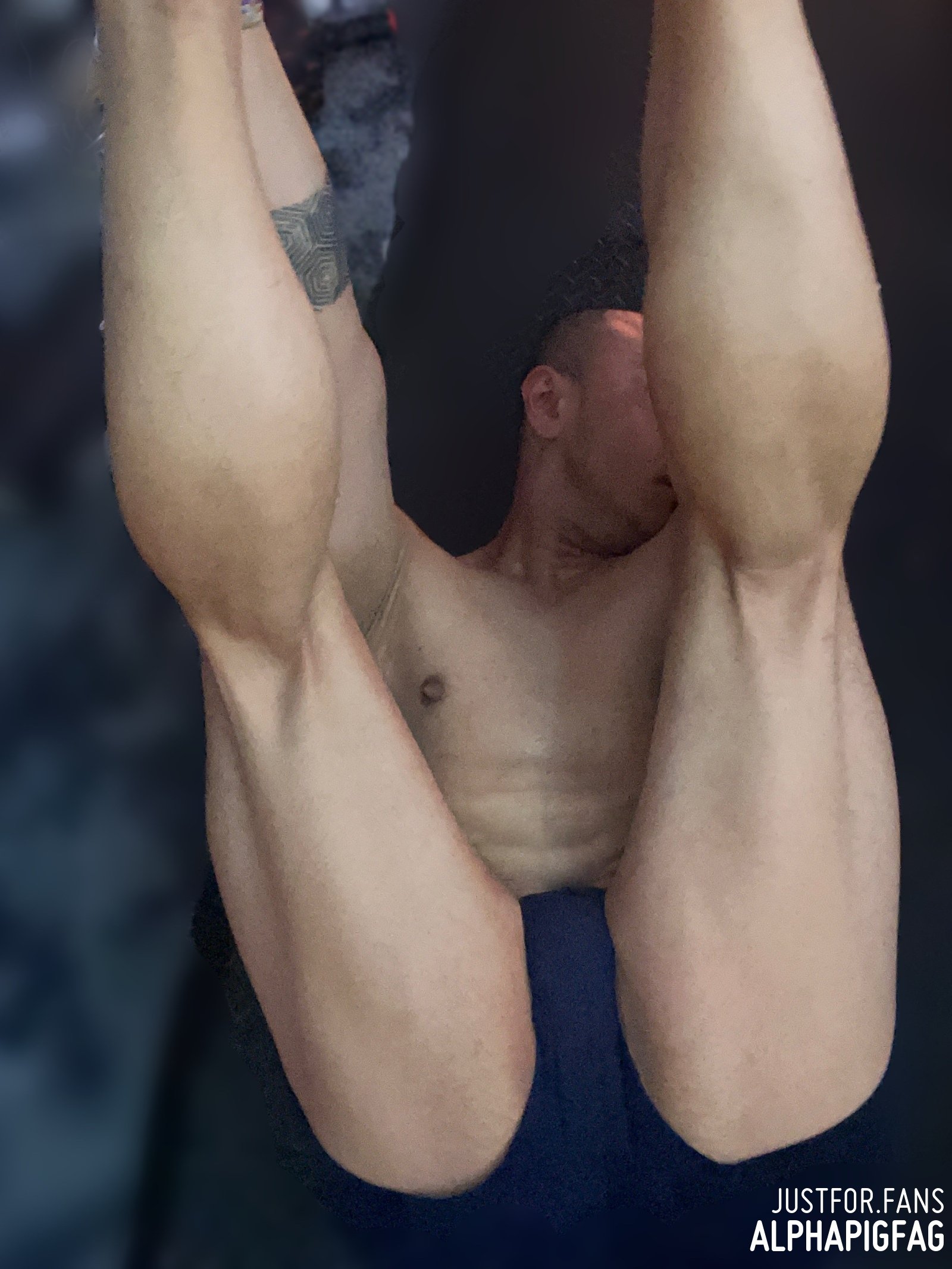 Send a tip to alphapigfag
$3
$5
$10
$15
$20
$25
$30
$35
$40
$50
$60
$80
$100
$200